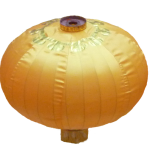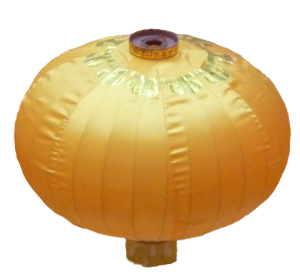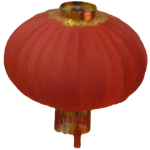 We strive to foster long-term relationships in everything we do.
Fedcor Global has adopted a hybrid-manufacturing model. With teams throughout the US and China, we are more than a manufacturer, a distributor, a development company, or a shipping and logistics company. With our partnerships, experience, and flexibility, you're able to draw on the resources that are necessary to deliver the high quality parts and services you require at a value that exceeds your expectations.
Local support with global resources
Fedcor Global LLC is supported by a team of factory experts from different disciplines both here and Asia, all working together to insure you receive the best development support and products at the lowest cost. Fedcor has a dedicated team on site to oversee every step of your project from start to finish, and a technical support team domestically to insure we're here for you when you need us.
Only major corporations have the resources to staff full time design teams for every project, or place dedicated sourcing and logistics teams in Asia. Domestic companies of all sizes can now have that same capability with the support of Fedcor Global LLC.
John Fedorjaka's Bio
John always enjoys challenging himself. That would explain why he took up rock climbing and jumped out of a perfectly good airplane to insure he had fully overcome his fear of heights. Or take the time to learn how to do web design and create a new Fedcor website.
If he's not working on his laptop, you may find him teaching martial arts at the local club, doing some woodworking out in the garage, or pushing himself on a single-track trail on his mountain bike.
John has a lot of interests, but what he enjoys most is spending time with his wife and daughter. They love to travel and spend time together. Whether it's a ziplining through a cave, playing a game of chess, or just making smores by a fire.
John originally came from upstate NY, where he worked for large companies such as Eastman Kodak and Johnson & Johnson before coming to NC to work for Sony-Ericsson. His engineering degree from RIT and years of experience working with various manufacturing technologies gave him a unique perspective on both product design and manufacturing to better serve his clients.
John is a critical thinker who will spend whatever time is required to talk through a problem, and analyze every angle to make sure his clients get the right solution for their project.
Fedcor's 'A' Team

The best way to insure unsurpassed pricing, quality and results from your Asian manufacturing partner is to have staff on location at the factory. Paying a team of factory experts to audit new factories, negotiate pricing, work through technical details, or insure that parts are properly inspected, packaged and shipped is impractical for all but the largest companies. Fedcor's Asian ('A' Team) provides you with these valued services, at a cost that is lower than most companies are able to quote themselves.
You're able to gain the benefits of Asian pricing, while working with a skilled US technical team that will support you every step of the way from concept through production. Fedcor provides 'local support with global resources' to get your product to market.